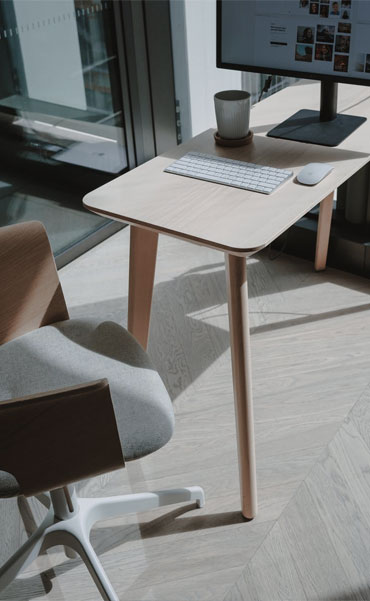 Our Story
Radiance Vision Private Limited is the brainchild of a team of television journalists who have been in the field of journalism since the past 20 years. They have held various senior positions in National mainstream television channels like NDTV, Zee News, CNBC TV18 and India TV.
No matter what event or party you are hosting, Radiance Vision has the talent and resources to help you plan and produce it. We are full service professional event consultants that make corporate events, product launches, weddings, celebrations, company parties, Road Shows, destination weddings, holiday parties, openings, fashion shows, BTL events and sporting events a huge success for our clients. Please take a few moments to see all of the great services we perform and capabilities we offer as well as some photographs that highlight a variety of events we have produced for our clients. We look forward to hearing from you and planning this year's best celebration together!
Something great
we offer to you.
At Radiance Vision we produce all types of events including corporate events, weddings, Road Shows, fundraisers, product launches, destination weddings, holiday parties, openings, fashion shows, BTL events and sporting events.
Event Planner
We strive to exceed the demands of our clients, deliver events that are memorable and set the bar for future events. Let us take the stress of planning and organizing the event you enjoy the celebration and marketing goals.
Touch of Glamour
We add a touch of glamour to your events by providing glamorous hostesses, anchors, hosts, ushers and even celebrities for your events. The presence of our trained manpower ensures that you will be never short of people who help you in making your dream come true.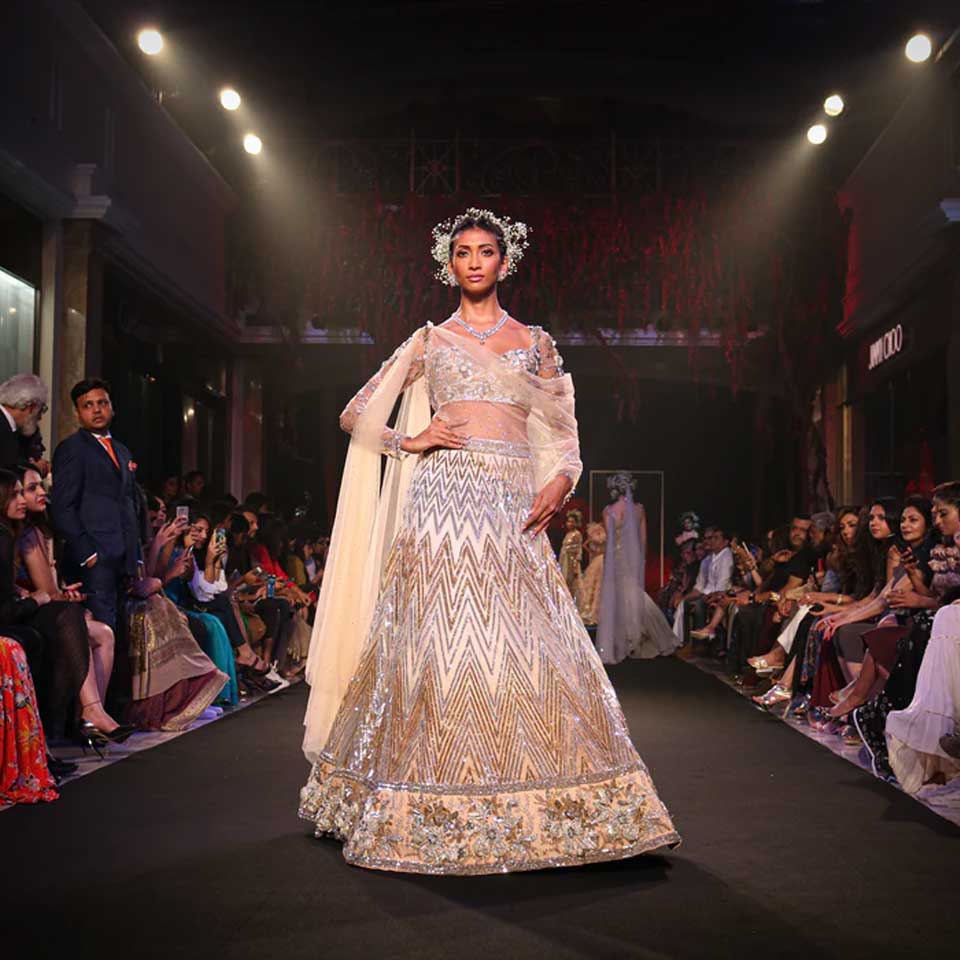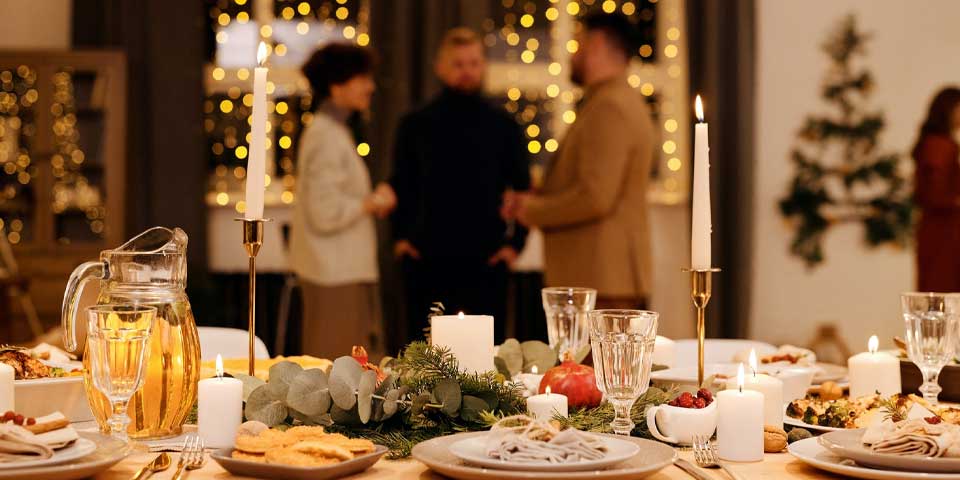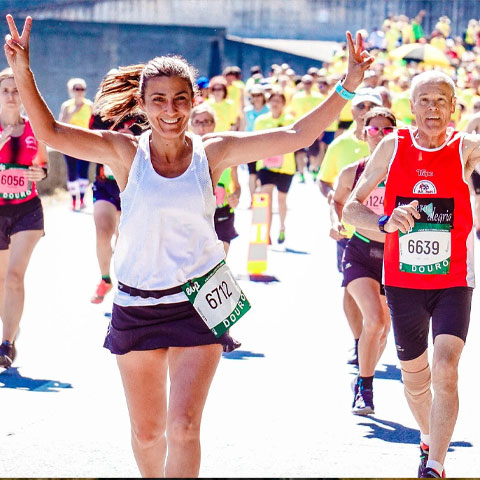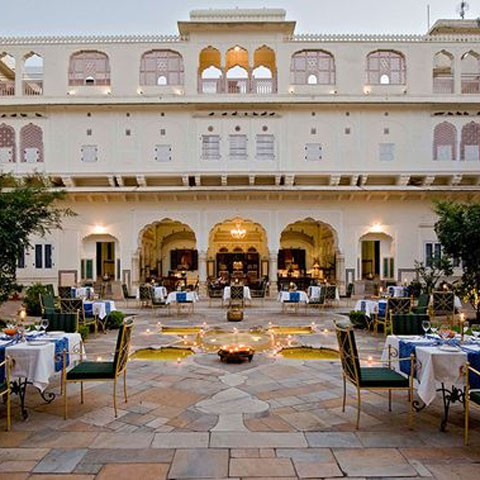 Our Skills
Working with a professional event planner will ensure that every detail is perfect and that the planning will fit within your budget. As a successful event consultant, Radiance Vision has an extensive resource database of industry partners that are true craftsmen in their categories to ensure everything is executed as expected.
Resources and Manpower
90%