There are so many event management companies out there who will be organizing a lot of corporate events and will be giving out a list of game planning tips. One can have a lot of wild and unforgettable experiences. People who are travelers or event-goers might have started with creating a list of events they are looking forward to attending in this new year. 
Similarly, we have created a complete list for you, which will help you figure out the places you can visit and enjoy. This consists of events of all kinds. These are cultural, literary, sports, or party events. Also, there are some famous concerts and music shows. There will be a large number of breathtaking moments that will add to your stories.
Some of these events are also international events. The expansion and coverage of all of these vary significantly.
UEFA Champions League, the Euro Cup
In this, all major football clubs participate and compete against each other. This event extends for about nine months in a year. Eventually, two finalists are shortlisted at the end. The entire process of elimination is lengthy and competitive. A lot of elements add up to make this pretty amusing. The final day of this whole thing is hosted in different European cities each year. Some of these are Kyiv, Ukraine, Cardiff, and Wales. Madrid and Spain are also on the list.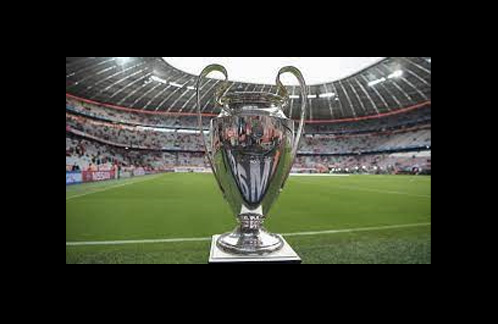 Sapporo Snow Festival, Sapporo, Japan
It happens every year for seven days in February. Approximately two million people visit Sapporo in Japan to see and analyze exciting artworks that are made there. These are made of snow and ice. This festival is unique and stands out from the other exhibition events. This is because there is a beautiful blend of ice and snow to create things that are incredible. This festival is glittering and glamorous. Not only small sculptures made of ice are present. But, sometimes, entire buildings or mazes are also made of ice. This festival is enjoyable. It is suitable for taking families here.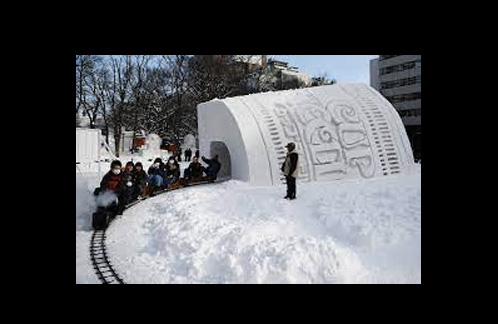 The Masters, Augusta, GA
In a year, four major golf tournaments are held. The Master's competition is one of the major ones that is attached. All these tournaments are held at a professional level. But the thing to notice about The Masters is that this is held each year at the same location, that is, Augusta Georgia. While the other three are held at different places each year. This tournament has gotten famous because of the symbolic green jacket of the National Golf Club in Augusta. One can get the membership of this club by invitation.
Kentucky Derby, Louisville, KY
This one is a horse racing event that is held every year in the city of Louisville in Kentucky. The duration of this sport is for two minutes. This horse racing event generates a lot of excitement in people. The ambiance that is created in the entire process and the rituals of the game is something that is of great enthusiasm.
There are drinks made of mint all around. A colorful crowd is present out there. The audience is dressed in flashy colors, and there is a hat tradition which is quite vibrant.
Kentucky derby gives an excellent platform to those who are interested in people-watching. Also, a lot of parties are hosted in this event. This event is one of the best that the world has ever seen.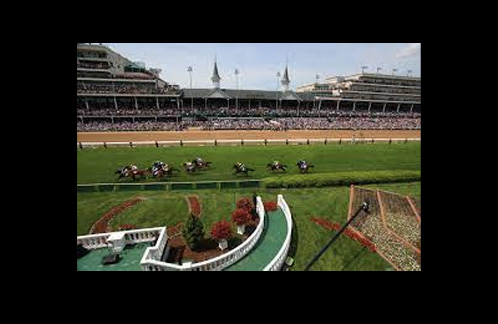 The US Open, New York, NY
This is one of the Grand Slams that are held around the world. These tournaments are held on an annual basis. It is a very competitive championship which is played in hard courts. The most influential ones in the field of tennis compete against each other. And this is very interesting to watch. The money in these cases is a very high stake. The prize money is also perfect, and a massive recognition is received. New York sees a swarm of spectators flooding the event. This event is exciting.
St. Patrick's Day, Dublin, Ireland
St. Patrick's Day, Dublin, is one of the grandest holidays in Ireland. On this day, the entire country is overflowing with good vibes. This country is all into whiskey and beer all day. But the celebration which catches one's eye is the celebration that happens in the capital city of Dublin. A massive parade takes place. It shows the luck of the Irish people. There is some success related significance of this parade. A huge crowd is attracted to this to become a significant part of this celebration. So, being in Dublin on this day is in the bucket list of many people around the world. It is one of the most significant events that take place.